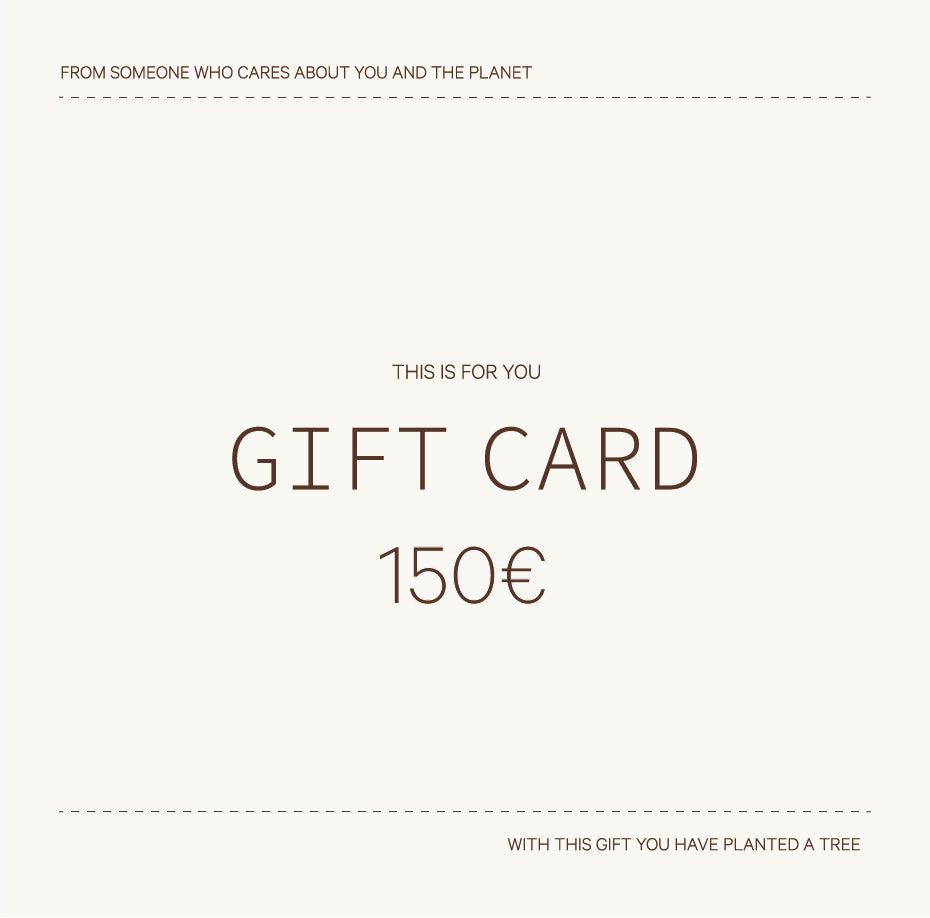 Do you know that our clothes are the ideal gift but you are not sure about the model or size to choose?
Choose one of our digital cards and make the perfect gift with Circu.
Plant a tree with each of your purchases
Free ECO shipping on purchases over €65
HOW DOES IT WORK?

CONTACTO Y AYUDA
The balance of this gift card can be applied to any online purchase at https://www.circu.es

If the entire gift amount is not spent at once, the balance will be applied to your next purchase.


Once the purchase is made, we will send the digital gift card to the email address entered when making the payment.

If this gift card is a surprise for someone else, we recommend that you use your own email address when checking out.


Please note that credit on the card is non-transferable and non-refundable if not used.
¿Necesitas ayuda?
Ponte en contacto con nosotros en info@circu.es o escríbenos por el CHAT💬.